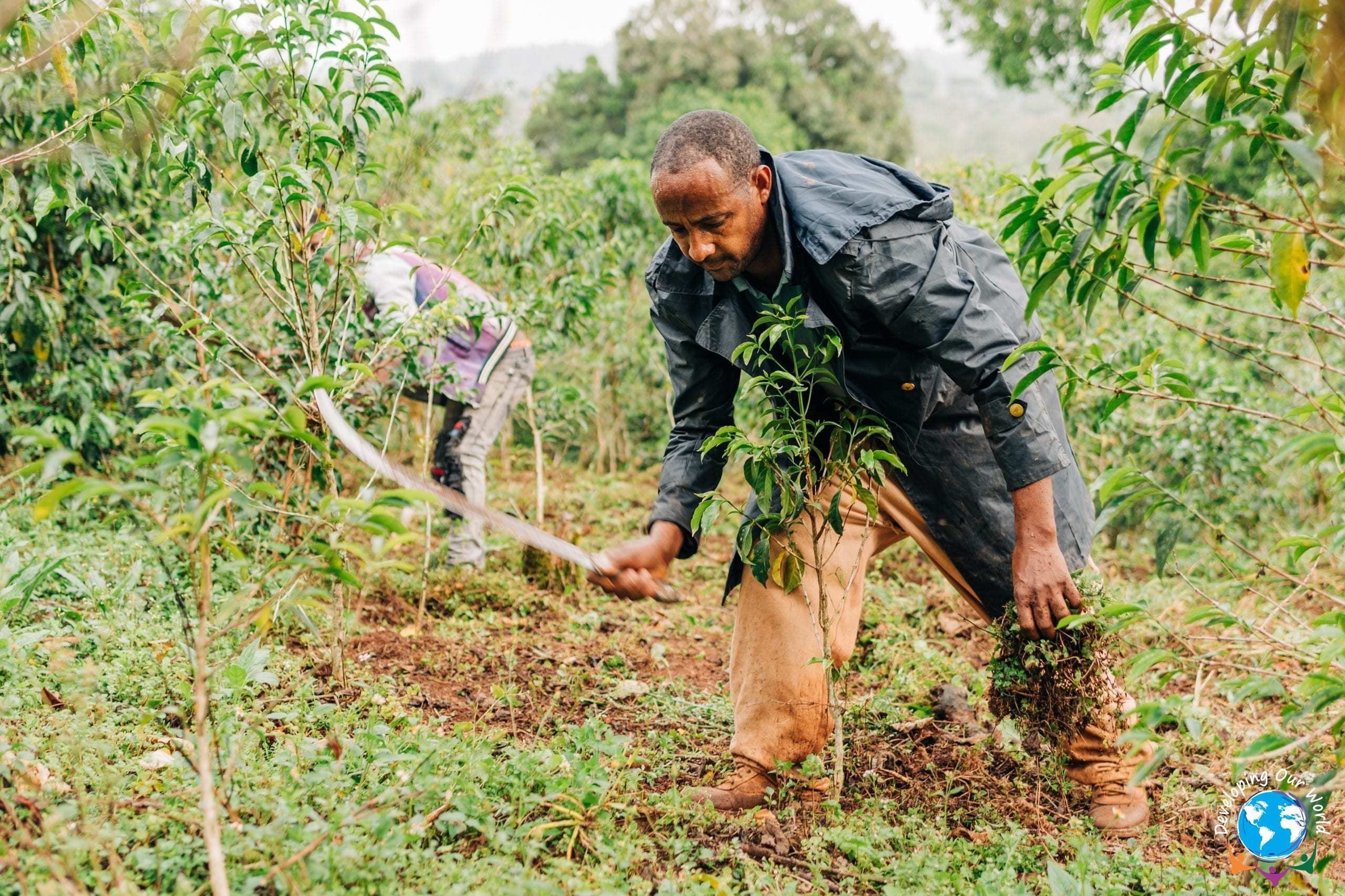 Agricultural Development for Economic Growth
Agriculture is a crucial contributor to economic growth. A World Bank report suggests that in 2018, it accounted for approximately 4% of the global GDP. Moreover, in low-income countries, its GDP share was as high as 25%.
Climate Change Threatening Farming Practices
Despite its growth, over the past few years, the agricultural sector has experienced some major setbacks. One of the biggest challenges it faces today is none other than climate change. This means intense periods of heavy rain and longer dry spells. Due to these extreme weather patterns worldwide, farmers now find it difficult to curate an ideal environment for crop growth. This impacts their livelihood and also disrupts local and global food chains.
A Sustainable Future for Agriculture in Latin America
Farming has always been a critical driver of growth and prosperity in Latin American countries. It has provided a source of income to several households and supported the country's economy. However, the latest research reveals that the current agricultural systems in many Latin American countries have become inefficient and unsustainable in the face of emerging challenges.
Moreover, corporates have also replaced many small farming communities, thereby depriving them of a steady source of income. Hence, given these new developments, there is a need to reform the existing agricultural system in Latin American countries to make it more inclusive and effective.
Rising Inequalities in Guatemala's Agricultural Sector
Agriculture is a critical component of Guatemala's economy. It constitutes around 25% of the country's GDP and employs approximately half of its population. The key crops produced in Guatemala are coffee, cotton, sugarcane, and bananas.
Over the past decade, the agricultural sector in Guatemala has undergone some drastic changes. Land distribution, for instance, has become highly unequal. Only 2% of the largest farms that produce cash crops occupy almost two-thirds of the country's arable land. On the other hand, small farms, which constitute around 82% of the agricultural sector, only get one-third of the land.
Due to these growing disparities, many farming families cannot maintain a decent livelihood based on their farming. Similarly, they also face several challenges when selling their produce in the market which corporate giants dominate. This has given rise to high poverty rates, particularly in rural Guatemala.
The Adverse Effects of Covid-19 on Food Security in Guatemala
Guatemala already has high malnutrition and infant mortality rates. The ongoing Covid-19 pandemic has further exacerbated the challenges the country's vulnerable segments face. A recent study examines how Covid-19 resulted in low incomes and food insecurity for the rural households located in the Western Highlands of Guatemala.
How DOW is Promoting Farming in Guatemala
DOW is a not-for-profit organization aimed at eliminating property and promoting sustainable economic growth in low-income countries worldwide. This August, we are visiting Guatemala, where we will help rural families establish agricultural businesses. We will meet with local farmers and carefully review the challenges they face. Then, we will chart a suitable plan of action to resolve their problems.
We would encourage you to participate in this noble endeavor and bring meaningful change to the lives of vulnerable communities. For more information, please do not hesitate to connect with us.