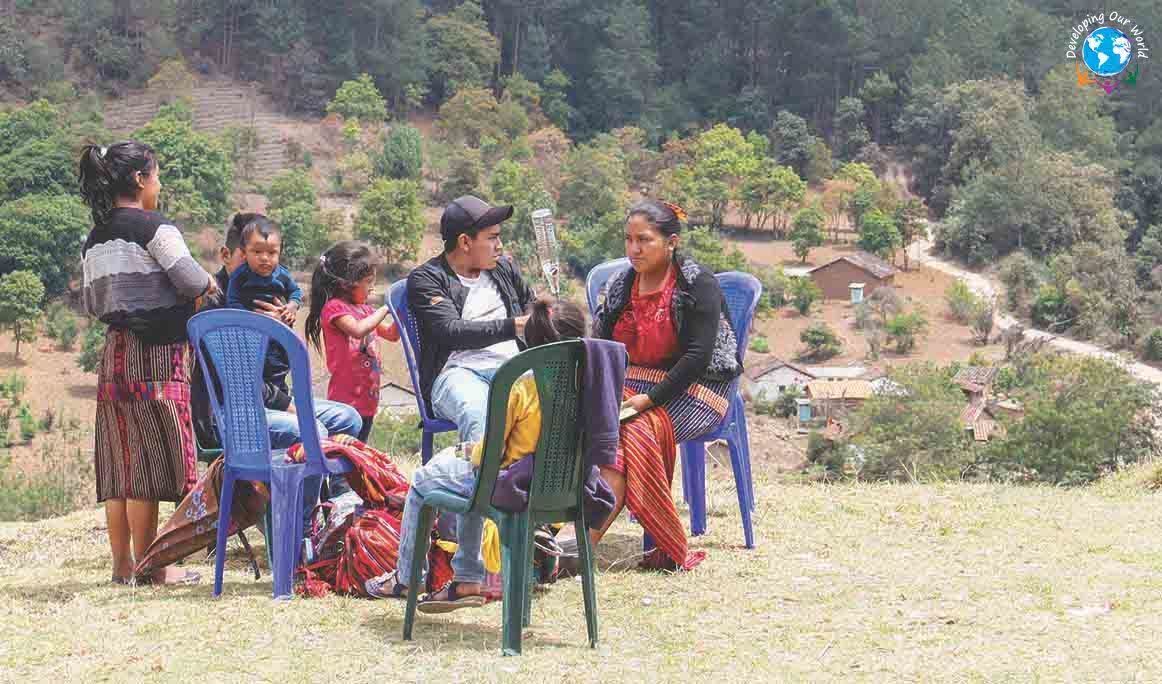 Weak Institutions: Cause of Poor Growth in Developing Countries
The developing world faces a plethora of challenges because its institutions are weak. For instance, their public education and healthcare sectors are severely under-resourced and neglected by the authorities concerned.
A report by UNESCO suggests that of all the money spent on education worldwide, only 0.5% is spent in low-income countries. Furthermore, most of the schools in developing countries have untrained staff. As a result, children don't acquire a proper education.
In addition to poor education, developing countries also suffer from low-quality healthcare. Research conducted in eight of the least-developed countries in the Caribbean and Africa reveals that only 21% of child care in these countries could be considered satisfactory.
The Shambolic State of Health & Education in Guatemala
Like many developing countries, Guatemala also has ineffective public education and healthcare systems, especially in rural areas.  At 74.5%, the country has one of the highest illiteracy rates in Latin America. Most indigenous families in rural Guatemala do not have the financial resources to send their children to school. This only contributes to a perpetual cycle of poverty.
Furthermore, the healthcare sector in Guatemala is also unable to meet its citizens' needs. A considerable number of Guatemalans still do not have access to basic healthcare services. According to the latest statistics, the country's maternal mortality rate stands at 107 deaths per 100,000 live births. Major causes of infant mortality still include several treatable diseases, such as pneumonia, cholera, tuberculosis, and malnutrition.
The Negative Impact of Covid-19 on Guatemalan Education & Health Sectors
The Covid-19 pandemic has wreaked havoc on the already debilitating healthcare and education sectors of Guatemala. Most rural poor children lack access to online education resources and have been forced to drop out of schools. Furthermore, several families have lost their livelihood sources and are at the risk of falling below the poverty line.
The country's weak and fragmented healthcare system has also caused a host of other issues to the impoverished communities. Most Guatemalans lack access to even Covid-19 testing or treatment services, let alone a vaccine.
How DOW is contributing to Guatemalan Society
DOW is a not-for-profit organization dedicated to the socioeconomic uplift of developing countries. This August, we are embarking on another humanitarian assistance initiative in Guatemala. Our team will visit the rural parts of the country and review the condition of their schools, clinics, and churches. We will collect data and map out a suitable plan of action to address their most pressing issues.
There is a dire need for financial support for vulnerable communities in Guatemala, characterized by low public investment and funding for education and healthcare. You can also become a part of this project by supporting our project. Your help can transform the lives of underprivileged Guatemalans.
If you need more information, please do not hesitate to contact us.