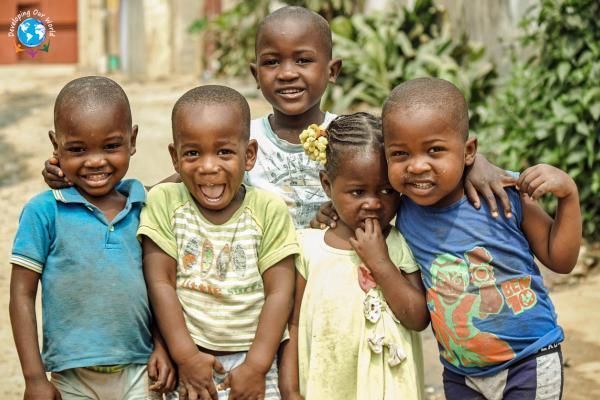 The Challenges Faced by Guatemalan Children
Guatemala is considered the 5th poorest economy in Latin America, with a per capita GDP of US $ 4620.  Although in the past few years, the country has experienced a GDP growth of 3.3.%, it has not translated into economic prosperity for the masses. The greater population continues to face high levels of social and economic inequalities.
The debilitating state of the Guatemalan economy has wreaked havoc on the country's young population too. Its children currently face many development challenges, such as malnutrition, child labor, and violence.
Malnutrition
Malnutrition is one of the most prevalent issues affecting Guatemalan children. Research reveals that approximately 47% of children under five are malnourished. Moreover, the infant mortality rate is high. These challenges act as barriers to children's physical and emotional growth.
Child Labor
Child labor is another grave challenge facing children in Guatemala. Due to high poverty rates, many children are forced to contribute to their family's monthly income by working in the informal sector. It's also common for employers to take advantage of their young age. Furthermore, most youths are employed in dangerous conditions and remain underpaid. As a result, they don't attend school and suffer from severe health issues.
Violence Against Children
Violence is a pervasive issue in Guatemalan society, and children are not exempt from it. The rate of child murders is alarmingly high and poses a serious question to children's future. Guatemalan children experience violence in both public and familial spheres. This adversely impacts their socio-cultural upbringing.
The Negative Impact of Covid-19 on Guatemalan Children
The Covid-19 pandemic has had a debilitating effect on children's well-being in Guatemala. Although education has shifted online in many developed countries worldwide, the Guatemalan public education system is not resourced enough to provide online learning to children. Hence, due to a lack of educational resources, many children from underprivileged background have been forced to quit school.
Similar to education, the pandemic has also wreaked havoc on the country's health system. A majority of children do not have access to health facilities or a Covid-19 vaccine. There's no doubt that children have been the greatest victims of the virus in Guatemala.
How DOW is contributing to Children's Well-Being
DOW is a not-profit organization and has been serving children from impoverished backgrounds since its inception. Our 'Sponsor a Child' initiative aims to provide a brighter future to Guatemalan children. Our sponsorship will enable underprivileged children to attain educational and healthcare resources and an opportunity to enjoy their childhood fully.
Please participate in our mission and help Guatemalan children achieve a better future. With your generous support, we can transform these deserving children's lives and help them grow into inspiring individuals.