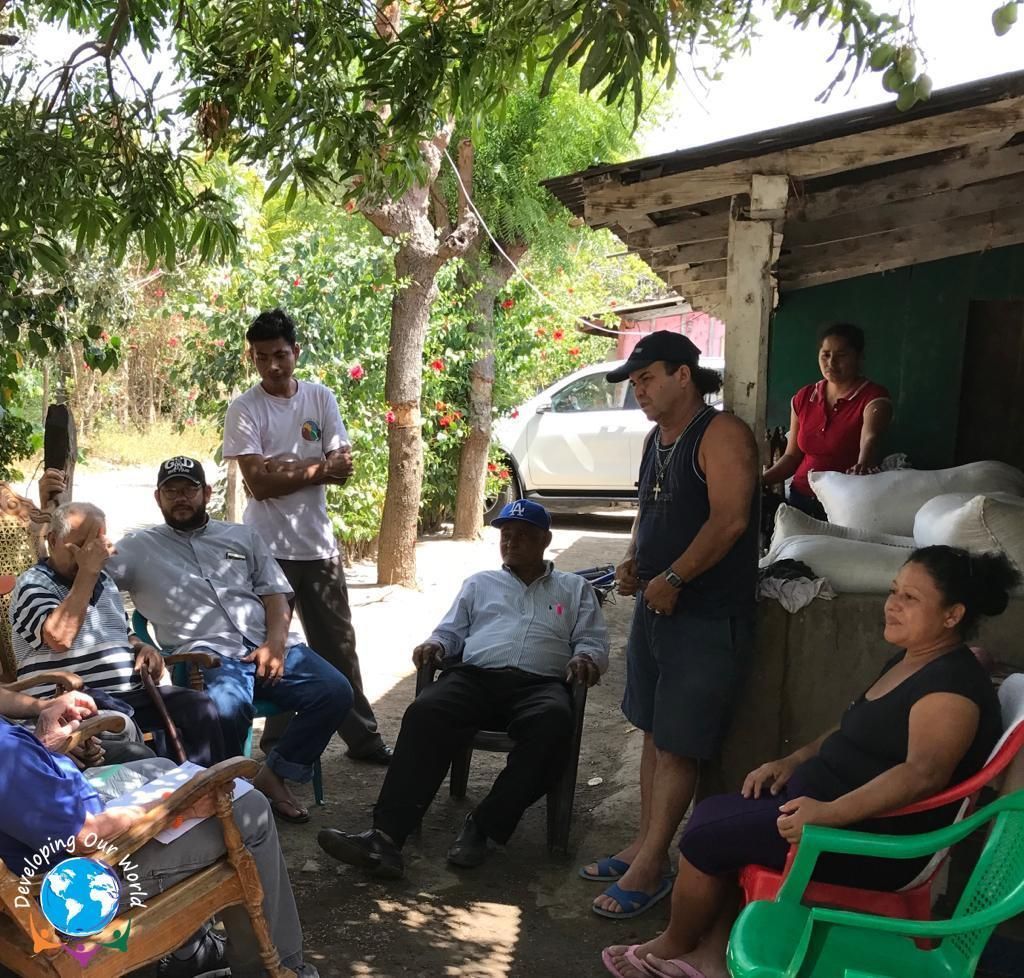 Developing Our World firmly believes that to make a successful philanthropic intervention in a community, we must first get to know its people better, its culture and idiosyncrasy. We, therefore, employ various anthropological research methods to achieve our goal.
Some of the essential methods we use to learn about our beneficiaries' culture and lifestyle are participant observation, interviews, focus groups, and surveys. In participant observation, our volunteers observe both the everyday and ceremonial practices of their community. Sometimes they may also participate in those activities to gain a deeper insight. We also ensure that the community members know who we are and acquire their permission before carrying out our work.
Using Anthropological Research Methods to Understand the Assets and Needs of People
In addition to conducting participant observations, our team also carries out interviews and focus groups. We interviewed several leaders, healthcare professionals, academics, and even religious leaders during our community service projects in Guatemala. This exercise helps us understand what these people are concerned about and what changes they would like to see in their community.
Along with individual interviews, we sometimes conduct focus groups as well. The purpose behind conducting this exercise is to generate a conversation among community members. When people synergize their thoughts, fascinating ideas emerge from their discussion. Our volunteers moderating the session make sure to jot down the highlights of these focus groups. We later use this data to devise service processes and projects that reflect the actual assets and needs of the community. Our team also conducts surveys to gather data about the demographics (age, gender, income) of the population. Whenever we visit homes, schools, and other communal buildings, we always receive the utmost respect and love from the community. This significantly boosts our volunteers' morale.
Our research has been instrumental in crafting and executing community service projects in Central American and African countries. Our study found out that the reason behind the low attendance rate in many state-funded schools is that students often go hungry during the school year. This usually happens due to a severe shortage of funds to these institutes.
After finding out about this, our team sought to deal with this critical challenge. We launched a School Refurbishment Program where we provided lunches to children during the school year with the involvement of the community. The project greatly benefitted the community as a whole. It encouraged children to remain in school and complete their education. Without thorough ethnographic research, we would not have been able to find out this vital information.
DOW aims to enhance the quality of its research further and improve its projects in light of its conclusions. If you would like to be a part of our philanthropic work in underprivileged communities, please contact us. We are leading a Exploratory Trip in August 2021 to practice it.