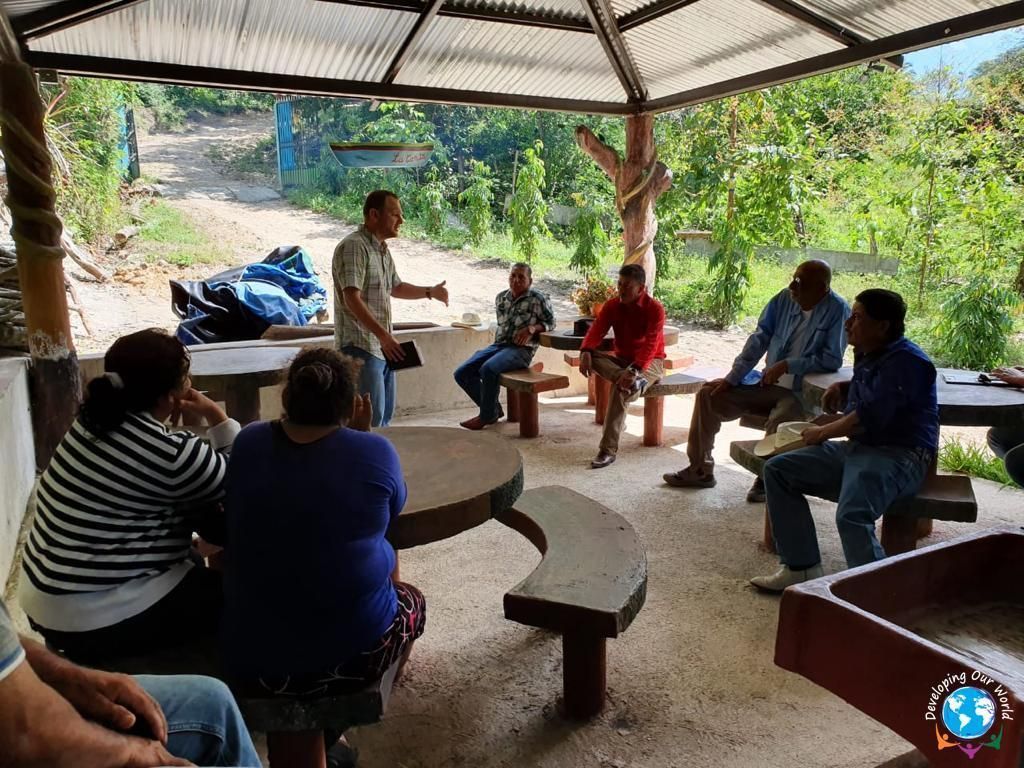 Developing Our World uses a holistic community development approach to deal with the world's challenges today. We firmly believe that to bring meaningful and enduring change in a community, we must adopt a grassroots approach. Hence, through our projects, we aim to empower community leaders and organizations. These individuals and entities, in turn, help us convey our message to their people. Besides, they also play a crucial role in analyzing our work's success.
Implementing Jesus's Teachings for a Better World
One of our organization's most pertinent missions is to proclaim and demonstrate the Gospel of Jesus Christ to the communities we reach out to. The path shown by Jesus can transform the world into a better place. Some of the most fundamental messages Jesus taught us were about love, acceptance, compassion, salvation, forgiveness, and hope. Hence, if we follow Jesus's steps and adopt his prescribed principles in our daily lives, we can significantly enhance our spiritual life.
We have sponsored many programs in Guatemala for identifying and training potential leaders in rural communities. These brilliant individuals will help us carry forward our spiritual work and serve as ambassadors of Christ. The leaders will be responsible for keeping track of all our proceses and projects and ensuring their flawless execution. In addition to overseeing the projects, they will also prepare monitoring and evaluation reports and assess the programs' impact on the targeted community.
How Has Covid-19 Reinforced the Significance of Jesus' Teachings?
Covid-19 has extensively exposed how vulnerable humanity is to natural calamities. If we follow Jesus's teachings in such difficult times, we can surely build back a better, more resilient world.
For instance, the pandemic has made us realize how self-interested we have become in our conduct towards others. Whether it be people's reluctance to wear a mask to protect themselves and others from the virus, or developed countries' race to hoard vaccines, humans have become increasingly selfish. If we strive to become more generous and compassionate, as Jesus taught us, we will be able to address many of our contemporary challenges.
What Does The Bible Say About Treating Others?
To illustrate this point, let us take a look at this verse from the Bible. According to Luke 6:31: You must treat others the way you want to be treated. Hence, we should follow all safety precautions amidst the pandemic so that we do not cause any harm to others. This is because we will also not want others to infect us. Even if we follow this simple yet powerful verse from the Bible, we will experience a tremendous change in our spiritual health.
How is DOW Contributing to Jesus' Work?
Our leaders nurture Spiritual care and life in the respective communities we serve. First, we train the leaders in the teachings of the Bible. Then, we encourage and expect them to implement what they have learned in their areas of residence. If our work has sparked an interest in you, we will highly encourage you to reach out to us and find out how you can be a part of our philanthropic work across the world.