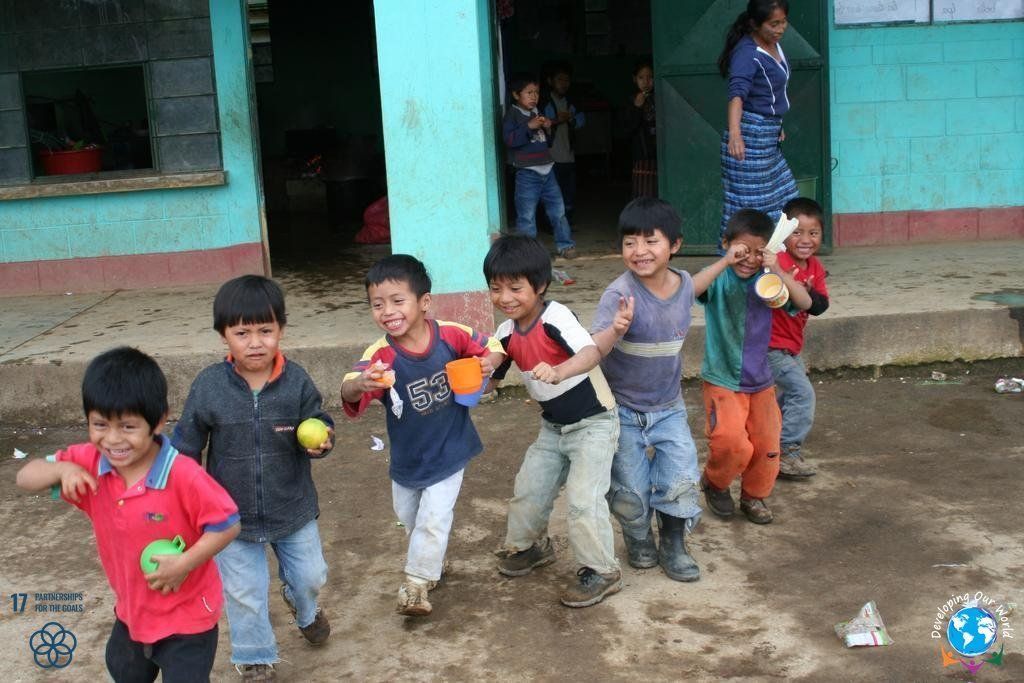 Seventeenth Goal: Partnerships for the Goals
Countries can gain much if they collaborate. Although several nations have increased their partnerships over the past few decades through boosting trade channels and people-to-people contact, the progress can be further enhanced. For instance, many developing countries lag in technological development. This lack of technological innovation seriously hampers the developing world's prospects of economic growth. Even in the digital age, there are several countries where many people do not have access to an Internet connection. A few examples could be Niger, Kiribati, and Liberia, where 13.6%, 14.6%, and 14.9% of the population use the Internet, respectively. It is also important to mention that these are some of the least-developed countries in the world. These statistics indeed paint a grim picture of the economic development in such regions.
The Effect of Covid-19
The pandemic has highlighted the importance of building bridges across the world and enhancing collaboration to deal with global challenges. This is the perfect opportunity for developed countries to assist their developing counterparts in the technological domain. A great way to do that would be through improving coordination on the public health front.
Currently, the world is mired in vaccine inequality. Many developed countries have hoarded vaccines, while several African countries are still struggling to acquire even a few doses. A World Health Organization report suggests that rich countries representing merely 14% of the global population had bought up more than 50% of all the highly effective vaccines.
This situation warrants collective action from the world. No country can be safe from the virus until every country has vaccinated a sizeable proportion of its population. The pandemic has presented the developed world with a unique opportunity to build partnerships with the developing nations and provide them with technical assistance to improve their health systems. Doing this will certainly help make back a more resilient world.
The Objectives of SDG 17
Following are some of the main targets of SDG 17, "Partnerships for the Goals."
Enhance the provision of technical assistance to developing countries to improve their capacity for tax collection
Help developing countries in achieving long-term debt sustainability
Mobilize support for executing effective capacity-building projects in developing countries
Promote a global, rules-based, and equitable trading system under the World Trade Organization
How DOW is Promoting SDG 17
We firmly believe that forming partnerships across the globe will help us further promote our causes. Moreover, we use a collaborative approach for all our projects. For example, when we are building schools in Guatemala, we connect with local communities and organizations. This enables us to gain a deeper insight into the targeted community's needs and devise our projects accordingly.
Another way we build partnerships is through forming volunteer networks. We have an international network of individuals who are a great asset to our organization. If you would like to join us in our noble endeavors, please do reach out to us.