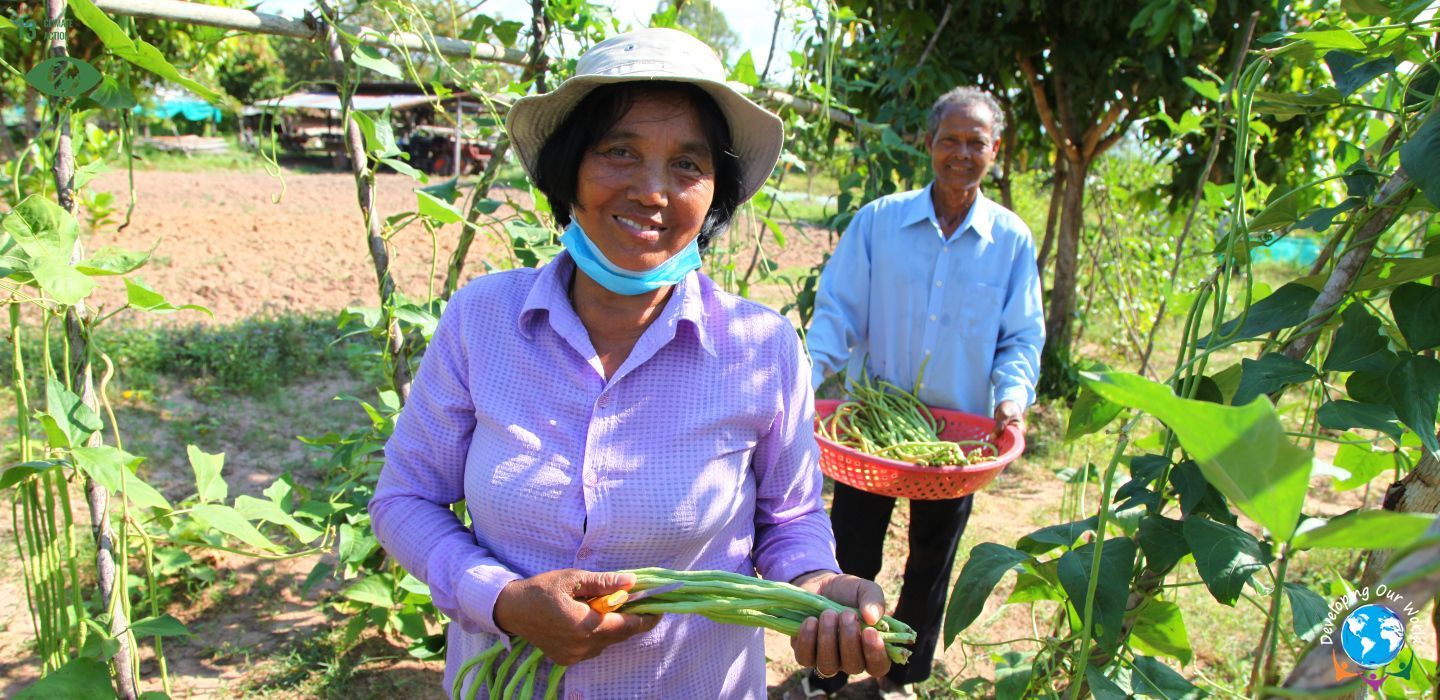 Thirteenth Goal: Climate Action
The United Nations Sustainable Development Goals are formulated to deal with the drastic effects of climate change. The goal aims to reduce the economic loss and human impact caused by geophysical disasters and weather hazards. Climate change is an undeniable reality of our world, and the visible developing effects will be calamitous if no action is taken. The goal is to educate the citizens about the changing conditions for adherence to eco-friendly measures.
The purpose is to ensure complete commitment to the necessary changes. The worsening conditions call for change in infrastructure for guaranteeing global prosperity.
The impact of COVID19
The drastic decrease in travel and transportation led to reduced greenhouse emissions. As the pandemic squelched the economies and industries, the global carbon emission experienced a nosedive of 6.4% or 2.3 billion tons. However, the drop is significant that doesn't put the climatic changes and global warming on pause. With resuming of travel activities and restoration of industries to full-fledged operations, the emission is expected to bounce back.
The target of SDG 13
Saving the planet and ensuring the survival of lives is the cruciality of both pandemic and climate change, which needs to be addressed. The aim is to mobilize US$100 billion by 2020 to cater to the changing climate needs of countries. The UN strives to support the susceptible regions that might face severe impacts, including coastal regions and arid areas. Water scarcity impacts more than 40% of the global population, risking 700 million people to be displaced by 2030.
The target is to educate and incorporate risk management, sustainable natural resource utilization, and human and food security measures. The UN aims to reduce the global average temperature by 2 Celsius above pre-industrial levels through increased investment and utilization of existing technology and development strategies. The Paris Agreement 2015 was signed to limit global warming and accomplish long-term reduced greenhouse emission and temperature goals. Employing the long-term strategy of the agreement, a significant number of countries have established carbon-neutral targets and zero-carbon solutions. It is estimated that by 2030, zero-carbon solutions will be used for representing 70% of global emissions.
How DOW is supporting SDG 13
Developing Our World is a non-profit organization with the primary mission of making this planet a prosperous place to live. The water tank programs, hygiene programs, and seed programs promote healthy living and ensure a better environment.