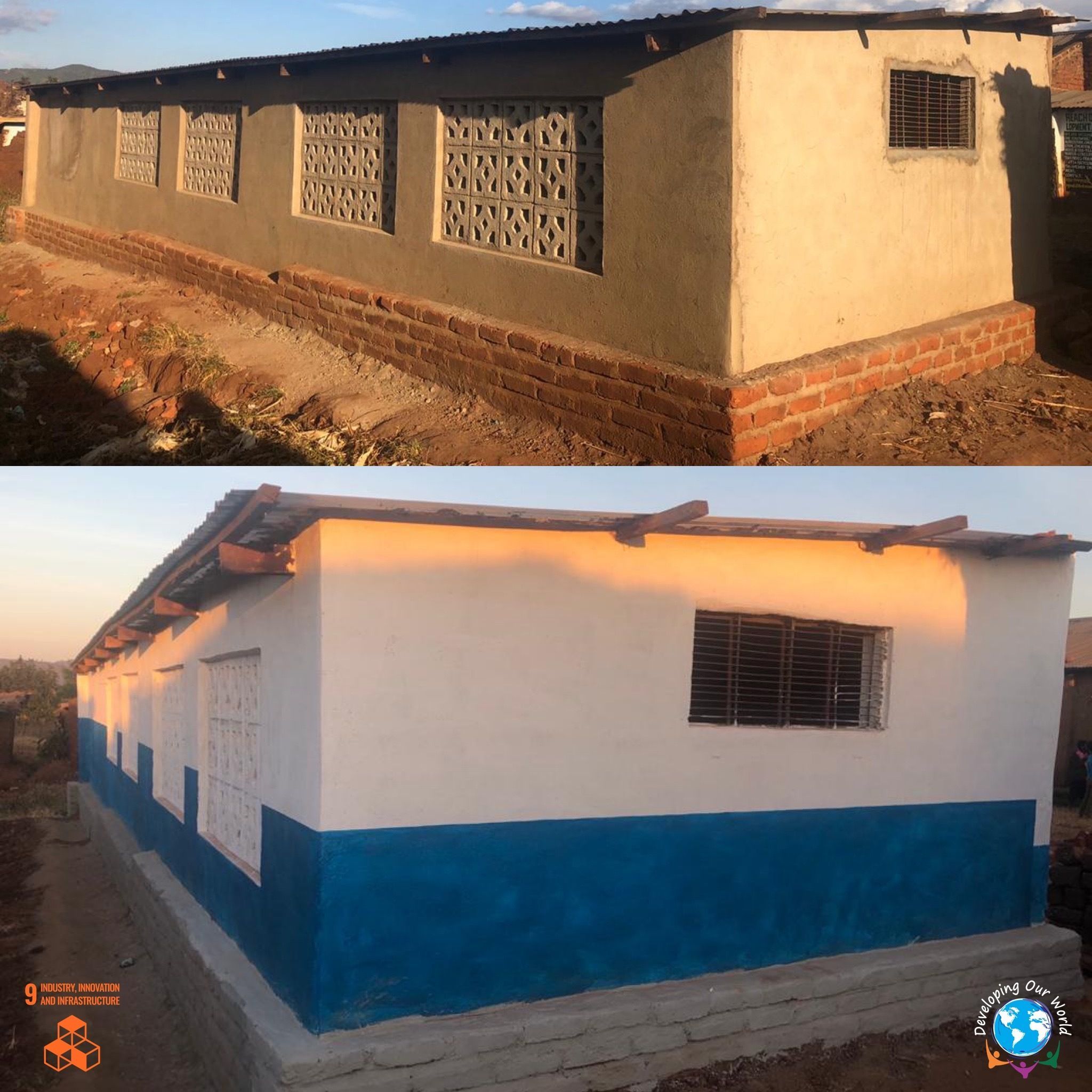 Ninth Goal: Industry, Innovation, and Infrastructure
The world has an incredible amount of potential to enjoy progress and growth through the development of industry, infrastructure, technology, and innovation. However, this potential remains largely untapped as countries fail to take the necessary steps due to several reasons. This is the area that the 9th Sustainable Development Goal, "Industry, Innovation, and Infrastructure," focuses on.
This goal targets improvements in multiple facets of living standards. It has been reported that in 2018, 96% of the world's population resided within the coverage area of a mobile-cellular signal, while 90% had access to 3G or a higher-quality Internet. However, even today, 16% of the world's population still does not have access to mobile broadband networks. Due to the rapid growth of manufacturing in Asia, the global share of manufacturing value-added in GDP rose from 15.2% in 2005 to 16.3% in 2017. The least developed countries have an immense, mostly untapped potential for industrialization in textile and agro-industry. There is a great opportunity for higher productivity and sustained employment generation.
The Impact of COVID-19
The pandemic highlighted the need to reduce the gap for the 3.6 billion people worldwide who are forced to remain offline, depriving them of benefiting from online employment, education, or critical sanitation and health advice to cope with the pandemic. Communication and information technologies have been at the core of the COVID-19 response. The pandemic's impact was that many services and businesses became increasingly digital, which increased access to healthcare and education. To deal with the after-effects of the pandemic, governments need to invest more in infrastructure and technology. It will lead to sustainable and inclusive industrialization that will drive growth in income and employment and negate the pandemic's negative economic impact.
The Targets Of SDG Goal 9
Here are some of the targets of SDG Goal 9, "Industry, Innovation, and Infrastructure":
Facilitate resilient and sustainable infrastructure development in countries lagging behind through technological, financial, and technical support.
Develop reliable, resilient, sustainable, and quality infrastructure to support human well-being and economic development, focusing on equitable and affordable access for all.
Upgrade all industrial sectors' technological capabilities in each country through scientific research, innovation, and domestic technology development.
Significantly increase access to communications technology and information, particularly in the least developed countries.
How DOW Is Supporting This Goal
Developing Our World is a not-for-profit organization that focuses on holistic community development. One of the domains that we work in is technology and innovation. We make efforts to utilize both to enhance the impact of our efforts in other areas such as education and healthcare. For instance, when we adopt or build new schools in locations like Guatemala and Malawi, we make sure that we utilize the latest technological tools to improve the processes and systems, as the donations allow. We apply a similar approach when we repair or build clinics in such locations. The aim is to introduce technology and innovation to those deprived and also broaden our impact. We are always looking for individuals or groups who would like to join hands with us and serve this noble cause. If you are interested to learn more, please reach out to us today.