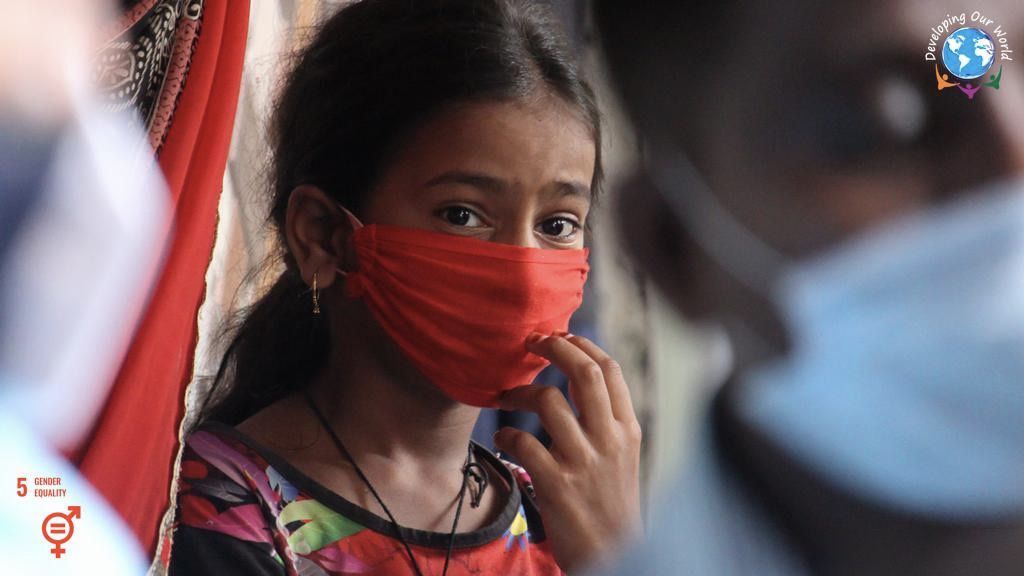 Fifth Goal: Gender Equality
United Nation's fifth Sustainable Development Goal is to achieve gender equality. Throughout the world, women and girls face disadvantages based on their gender at multiple levels in society. It is, therefore, not only necessary but also fair to get rid of discrimination against them. This is a basic human right and needed for building a sustainable future. With the female population making about half of the worldwide population, it is clear why empowering women and girls can contribute positively to economic growth and development.
Promoting gender equality has remained central to the UN's efforts. There has been commendable progress in the last twenty years. If we compare the statistics for 15 years ago, the number of girls who go to school now is significantly higher. Also, many regions of the world have achieved gender parity in primary education.
The numbers of women in the labor market are also significantly higher. However, unfortunately, significant inequalities remain as women often do not receive the same work rights as their male counterparts. The barriers to this include the unequal division of domestic work and unpaid care, sexual exploitation and violence, and discrimination in public offices. Other factors that have an impact include disasters, climate change, migration, and conflict.
Providing equal opportunities and facilities to women is crucial for the sustainable growth of any society. They need to be given access to sexual and reproductive health, internet and technology, and land and property. Women also should be given more representation in both corporate and political leadership.
Effect of COVID-19 Pandemic
The situation of gender inequality was already alarming, and the onset of the pandemic has made it worse. According to recent research, women made up a larger portion of people who lost their jobs due to the coronavirus crisis. As reported by McKinsey Global Institute, women constitute around two-fifths of the global labor force but suffered more than half of the total job losses, leaving them 1.8 times more vulnerable to the pandemic's impact than men. The economic disruption that resulted from the pandemic also led to women getting disproportionately burdened with unpaid care.
The Targets of Goal 5
Following are some of the targets of SDG Goal 5:
- To remove all forms of discrimination against girls and women all over the world.
- To eliminate all harmful practices, including female genital mutilation, child marriages, and forced marriages.
- To ensure women's full and effective participation in equal leadership opportunities at every level of decision-making in economic, public, and political life.
Gender Equality is Crucial
Without a doubt, gender equality is necessary for the success of every society. SDG Goal 5 aims to promote gender equality across all societal levels, including education, healthcare, and the labor market. It aims to increase access to facilities, creating more opportunities for women, and striving for equal rights. Developing Our World supports this goal by helping to make things better for women in various regions of the world. If you are interested in our work, please reach out to us today.