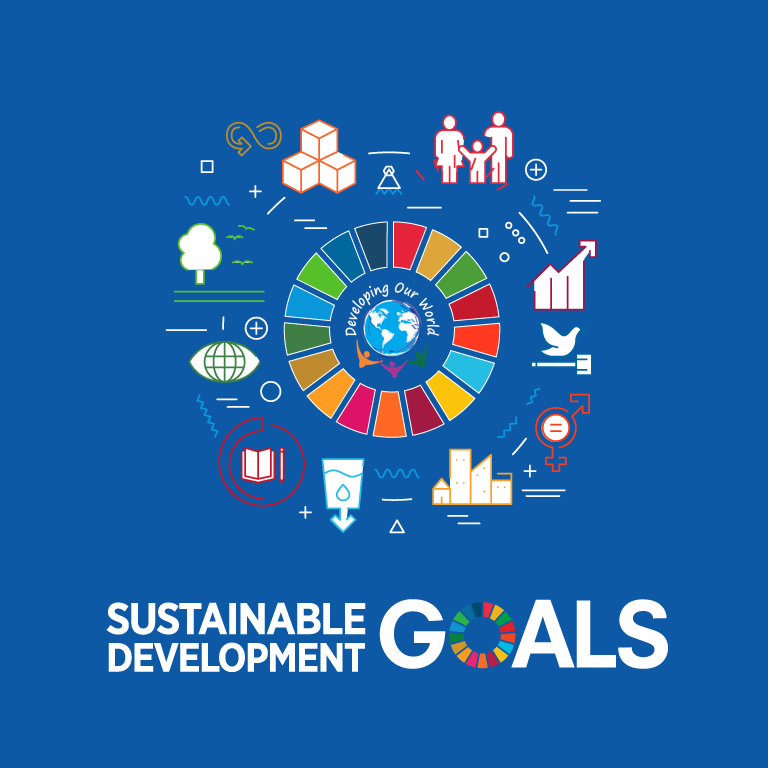 The UN set the 17 Sustainable Developmental Goals in 2015 to achieve them in the next ten years (2030). Each of the UN's 17 SDGs exists to provide a better and more sustainable future for every individual that resides on the planet.
Some of the major development goals include:
1. No Poverty
According to the UN, 10% of the World Population currently lives in abject poverty.
Poverty is defined as the lack of financial resources required to meet the basic needs, such as food, shelter, and clothing. Goal Number 1 of the Sustainable Development Goals is to eliminate poverty all over the world. Poverty has remained one of the most challenging obstacles for a very long time.
2. No Hunger
Food is one of the most basic needs of a human being. Every individual on earth deserves healthy and nutritious meals without any conditions attached.
According to the United Nations, approximately 690 million people go to bed hungry every night. Countries like Yemen and those in Central Africa are at the center of the crisis, making it our responsibility to do everything we can to eradicate hunger.
3. Promoting Good Health And Well-Being
This goal is especially important in the era of COVID-19. The pandemic has highlighted the lack of health services available to most of the population on the planet.
UN hopes to accelerate the medical care available to the global population, emphasizing immunization, maternal, and child health.
4. Quality Education
We believe that every individual deserves the chance to make something out of themselves to live a fulfilling and dignified life.
By specifically targeting low-income countries, this sustainable development goal hopes to remove the barrier that inhibits people living below the poverty line from making their way out of poverty.
5. Gender Equality
This goal hopes to decrease women's inequality in leadership roles and the workplace by empowering women.
In the era of COVID-19, instances of violence against women have reached unprecedented levels, which is what makes this Sustainable Development Goal even more important.
6. Clean Water and Sanitation
Safe drinking water that is free from diseases such as Diarrhea and Cholera is the right of every human being.
According to a survey conducted in 2017, close to 2.2 billion people in the world lack safely managed drinking water, and approximately 4.2 billion people do not have access to proper sanitation.
7. Affordable and Clean Energy
With the global climate crisis reaching the stage it has reached, we need to take immediate action to access affordable and sustainable energy alternatives.
It is estimated that approximately 789 million people live in homes without electricity, stressing the situation's urgency.
8. Decent Work and Economic Growth
One of the Sustainable development goals for 2030 is the availability of safe and reliable working conditions for everyone.
It is estimated that around half of the world's workforce jobs are at risk of termination due to the pandemic, increasing the goal's urgency.
Other Sustainable Development Goals
The other goals that are a part of the UN's attempt to increase sustainability include:
Industry Innovation and infrastructure
Reduced inequalities
Sustainable communities
Responsible consumption and production
Climate action
Caring for life below water
Caring for life on land
Peace Justice and strong institutions
Strengthening global partnership for sustainable development
If you believe that every human deserves to live a comfortable life filled with respect and dignity and wish to support our cause, contact us today! Any help that you can offer matters and will help us reach our goals faster.