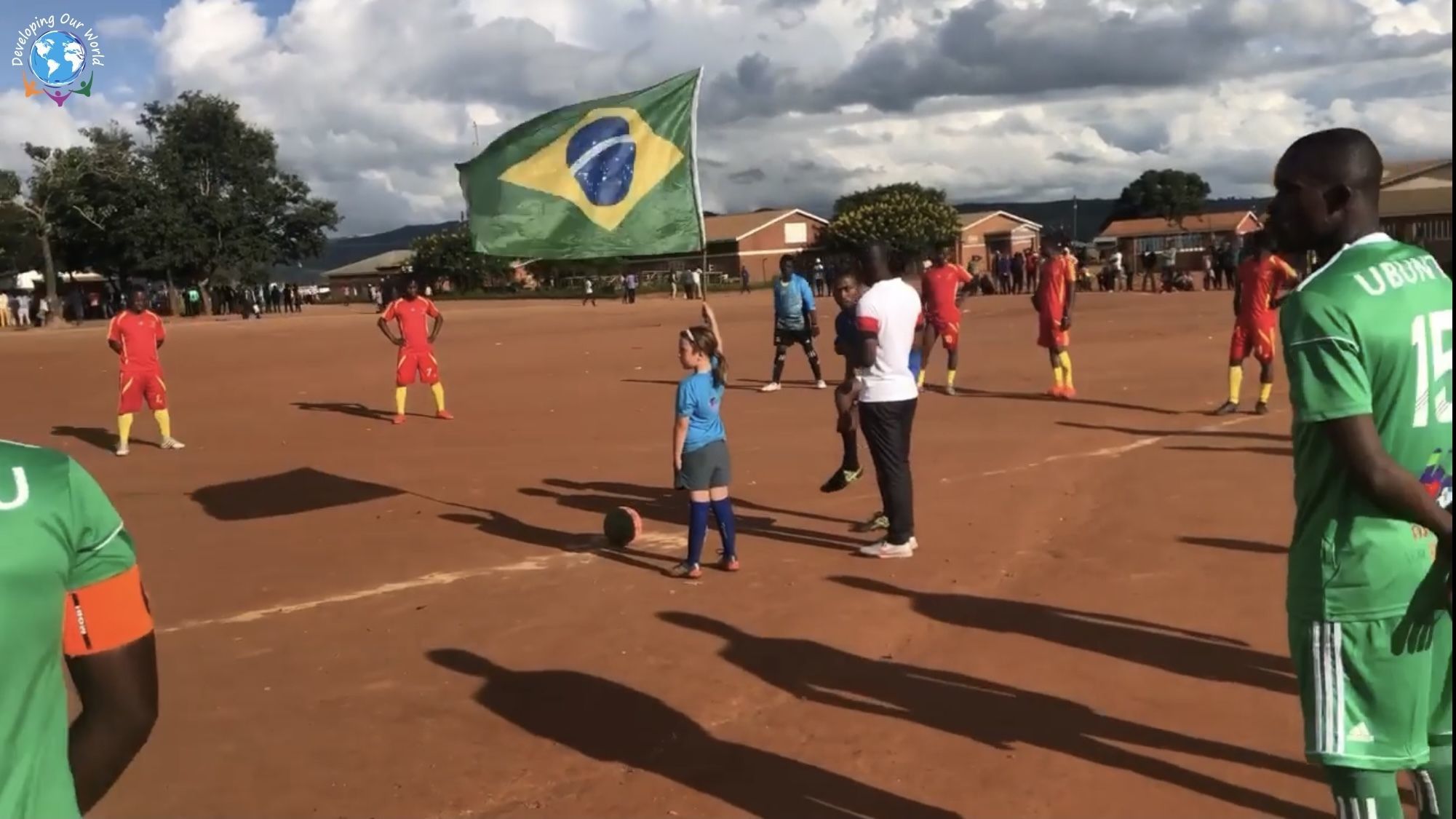 Sport is one among many other ways in which human beings can develop and improve themselves in life. The Malawian government has allowed refugee athletes to run for Malawian Olympics in Tokyo. Athletes need financial support to be able to go to Lilongwe to participate in the selective process in November. Those who obtained the Olympic marks/records will represent Malawi in Japan.
Lilongwe is the capital city of Malawi, on the Lilongwe River. At its heart, woodland trails weave through the Lilongwe Wildlife Centre. This sanctuary shelters rescued and injured animals, including lions, monkeys and crocodiles. Shops, bars and restaurants dot the Old Town district. The Capital City district, also called City Centre, is home to the 21st-century, Chinese-built Parliament building. Dzaleka is located in Dowa District, around 31 miles from Lilongwe.
More than half the population of Malawi survives on less than one US Dollar per day. Most of the people depend on subsistence farming as the industry is limited. The major exports of the country include tea, sugar, coffee, and tobacco. Despite being a poor nation, Malawi still hosts most of its above 45,000 refugees in its Dzaleka Refugee Camp, most of whom originate from the Democratic Republic of Congo, Burundi, Rwanda, Somalia, and Ethiopia. The rest of the refugees reside in the Mwanza district bordering Mozambique. The refugees fled from their home countries due to reasons revolving around war, human rights violation, environment and climate, and economic hardship.
Before being turned into a refugee camp, the Dzaleka facility used to serve as a political prison for approximately 6,000 inmates. The community that Dzaleka hosts largely on subsistence farming. This host community has remained historically underdeveloped and frequently experiences extreme challenges owing to lack of farming inputs, poor rains, and volatile crop markets.
Developing Our World would like to sponsor 10 athletes each with $25 dollars. If you are able to sponsor one, two or more athletes, please contact Developing Our World or donate clicking here. Your support will be sent to them and you will receive a thank you letter with a photo of the athlete.