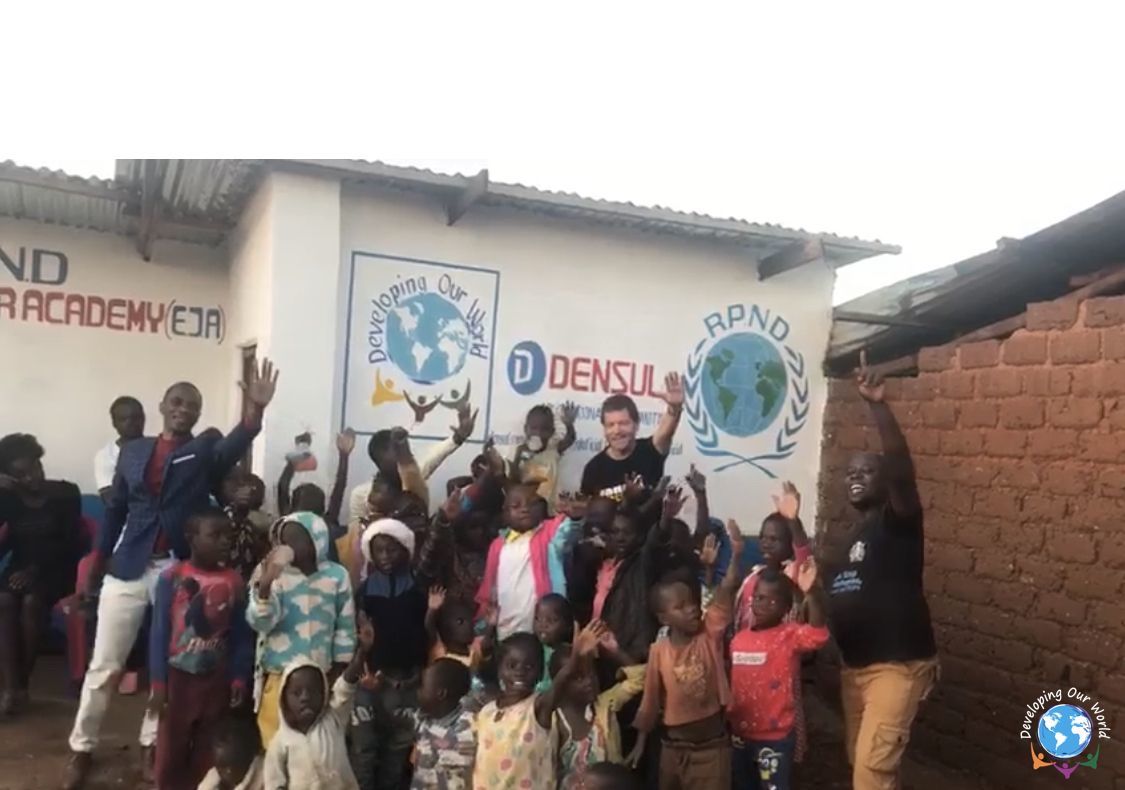 Recognizing Eagles Junior Academy needs, Developing Our World, in collaboration with Evaldo José, has adopted this school. The plan was to repair and maintain the school (it was done), and add the required resources so that more children could be accommodated (this is being done). We repaired the school building walls, painted, and installed windows and doors. Currently, the school needs supplies, like notebooks, pencils, erasers, sharpeners, scissors, glue, books, etc. Developing Our World is joining efforts again with Evaldo to make it happens. The school has more than 80 children aged between 7 and 14 years. After the repair and maintenance of the school, the Eagles Junior Academy became capable of admitting many more children.
This is one project that Developing Our World is working on right now, but the organization aims to broaden its impact by becoming involved in further efforts to improve education, business, and spiritual development. We believe we are in the relief stage, but the goal is to enter in the rehabilitation and development steps as part of the holistic community development process.
Please, consider supporting the Eagles Junior Academy. The aim is to raise $500.00 so Evaldo José could purchase in Malawi, the school supplies. If you are considering prayerfully to support this effort, please send your donation electronically by clicking here or by mail sending a check to: Developing Our World P.O. Box 2155, St. Peters, MO 63376.