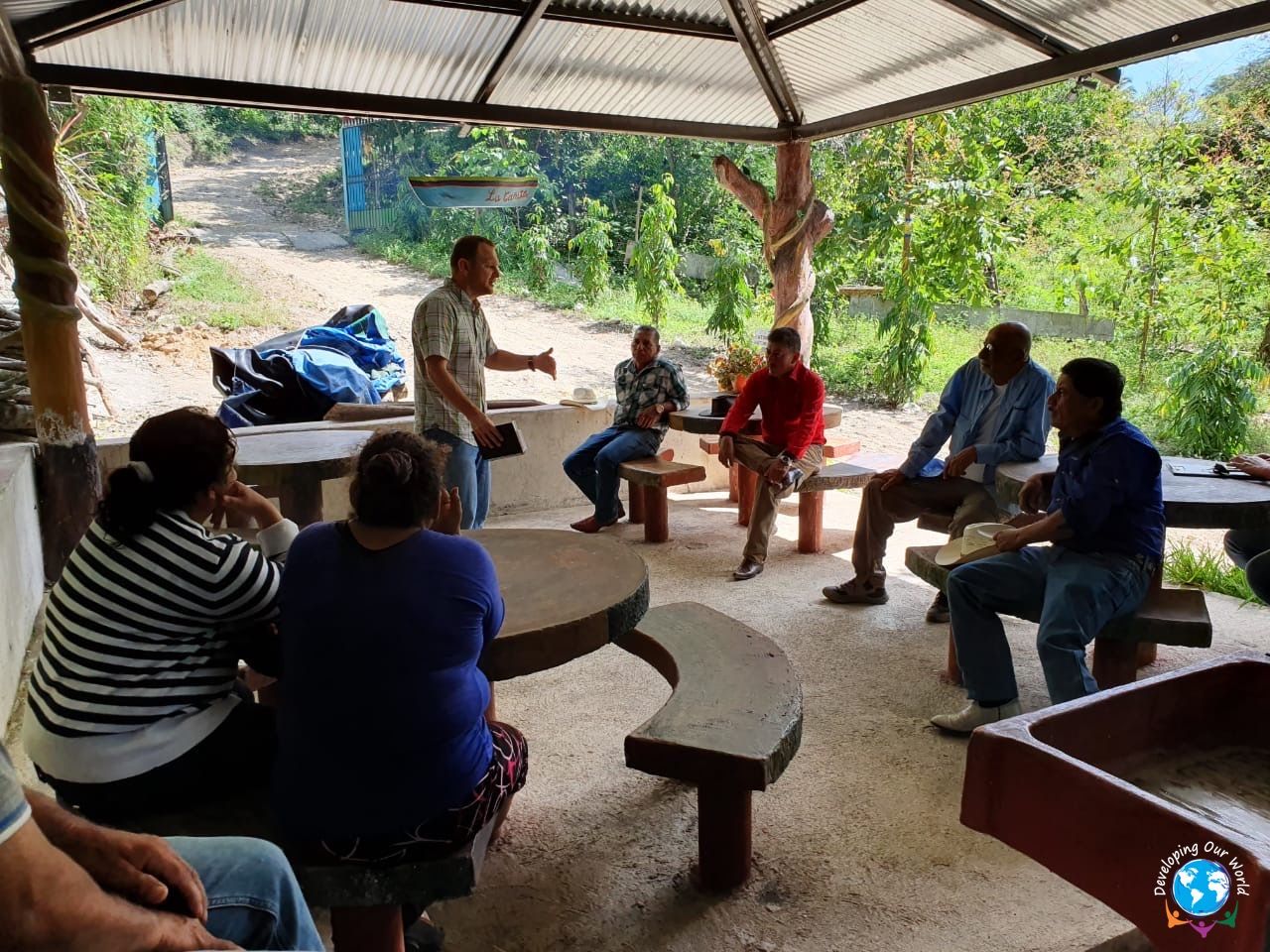 Volunteering for a cause that you believe in is a very productive way to utilize your free time. A person can have a rewarding volunteering experience that can teach him or her kindness and empathy while helping him learn more about the problems that exist in the world.
There are several benefits of volunteering. First and foremost, it provides a person with an opportunity to contribute to a cause that he or she believes it. This way, he or she gets to put their share into making the world a better place. Volunteering can also help one learn and develop new skills, which can facilitate him to advance his career. You can also connect with other like-minded individuals through volunteering. The satisfaction that this activity offers you makes you feel happier, which is necessary to stay mentally and physically healthy.   
There are countless opportunities for volunteering in both the religious and the secular world. A person's religious beliefs can add more meaning to the experience of volunteering. In Christianity, we believe that we are doing Jesus's work on earth and helping him fulfill his mission by working for a good cause. These causes include providing education, shelter, food, and health services to the deprived. By doing this, we are responding in faith to the needs of others.
Developing Our World is an organization that focuses on holistic community development. This organization works for the underprivileged in various areas of the world. One of our campaigns is sending mission trips to areas like Guatemala and Nicaragua. Developing Our World invites volunteers who have a passion for serving the community to join us as an overseas volunteer.
There are several advantages of volunteering with Developing Our World. First of all, you can choose from a long list of places to serve in. We work in Central, South and North America, Asia and Africa, and our areas of operation include Angola, Argentina, Bangladesh, Brazil, Colombia, and the USA. You will have an elevated experience because, at each of these locations, you will have the pleasure of having a local person facilitate you to engage and serve in a culturally appropriate manner. This is due to our emphasis on applying a holistic approach.
If you are looking for a rewarding experience of serving the community, please get on board with us. We provide the fantastic opportunity of indulging in the community and learning each day. If you would like to hear about the experiences of our previous volunteers, please get in touch with us, and we will connect you with them. Our volunteers are assigned a range of tasks to give them a comprehensive experience. These include raising funds, teaching, providing first aid, distributing food, clothes, personal protective equipment in the COVID-19 era or other commodities.