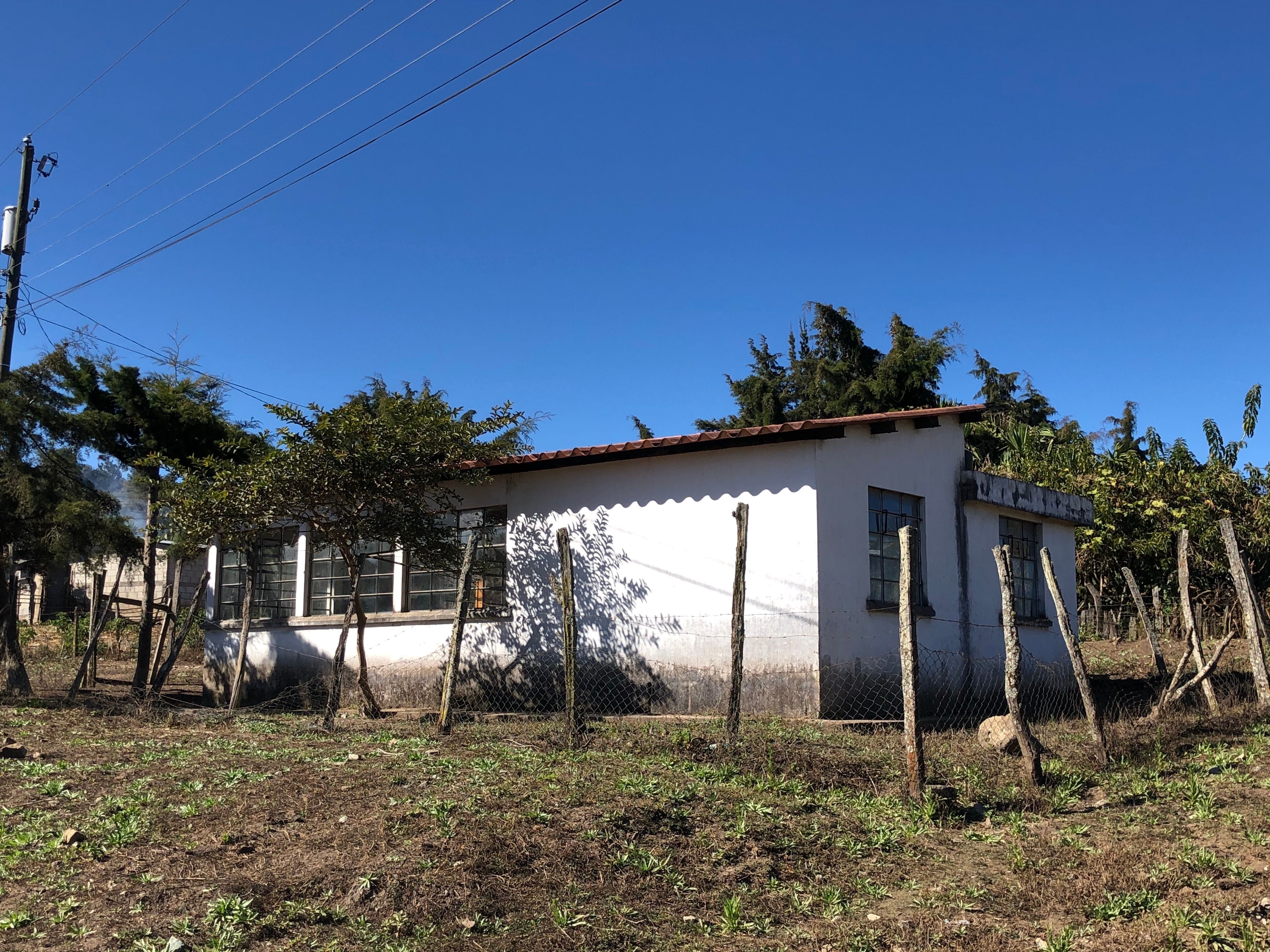 According to the World Health Organization, there are currently 9,277,214 confirmed cases of COVID-19 worldwide. There have been 478,691 deaths, and the pandemic has affected 216 countries, territories, or areas. In response to the outbreak situation, Developing Our World has been making efforts to prevent the spread of the disease, particularly in areas where this task is difficult.
The COVID-19 disease's highly contagious nature makes it challenging to control its spread. Nevertheless, experts have recommended that wearing masks and gloves is helpful. The reason is that the virus is known to transmit from human-to-human interaction when an infected person comes in close contact with someone healthy. This disease transmission is mainly through saliva droplets that are released into the air when an infected person talks or breathes out through the mouth. This is why it is important to wear masks when coming into contact with people. The novel coronavirus that is responsible for this disease can also spread through contaminated surfaces, which is why wearing gloves is recommended when a person uses any public places. Health experts also recommend regular use of hand sanitizers so that the virus can be killed if a person has caught it on his hands from somewhere.
The coronavirus (COVID-19) disease is caused by SARS-CoV-2, the severe acute respiratory syndrome coronavirus. It has been named as one of the deadliest pandemics in history due to its death toll. The virus reached in Guatemala in March 2020 when the first reported case was of a man who traveled from Italy to Guatemala. Despite travel restrictions put in place by the government, the highly virulent disease spread in several areas of the country. The spread of COVID-19 in the villages of Guatemala is dangerous because they already lack adequate healthcare and other facilities.
Developing Our World is a not-for-profit organization that works for holistic community development. It has been serving underprivileged communities in Guatemala for 2 years, under the leadership of Rev. Miguel Torneire. The organization's mission is to fulfill Jesus's mission on Earth through service to people. In the uncertain situation amid this pandemic, Developing Our World is running campaigns and partnering with churches and health organizations to offer help and support to those in need.
Developing Our World has been involved in several projects during the pandemic. One area of focus is Guatemala because many of the villages there lack even the basic resources that are needed by the locals. A lack of personal protective equipment such as masks and gloves and sanitary products like hand sanitizers can lead to quicker spread of the virus and an alarming increase in the number of infected people. For this reason, we ran a fundraising campaign and raised $1500 that were used to purchase gloves, masks, and hands sanitizers, that were distributed in the villages in Guatemala. We also partnered with the local Puesto de Salud in Anshigua and donated these funds for them to buy the protective equipment.
We would like to take this opportunity to offer our deepest thanks to all those who donated for this noble cause. If you want to contribute to any of our efforts, please get in touch with us today. Even a small contribution can save somebody's life, so don't hesitate to participate.