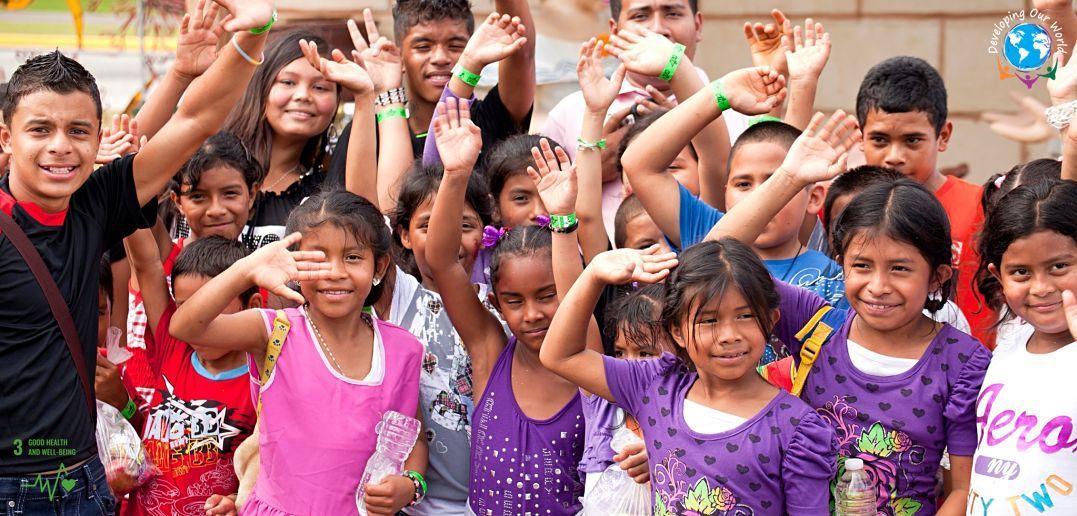 Realizing a healthy lifestyle and well-being for all is an important part of the sustainable development agenda. The poorest segments of the population need affordable health services, education for better health, and disease prevention through safe water and sanitation.
Ensuring a healthy lifestyle and promoting well-being for all at all ages is essential to creating a prosperous society. Successes have been achieved in recent years: from 1990 to 2015, the death rate among children under 5 years of age worldwide has decreased by more than half. From 2000 to 2013, measles vaccination helped prevent almost 15.6 million deaths. More than 71% of births in the world in 2014 were supervised by qualified medical personnel (this figure increased from 59% in 1990).
Despite these significant gains, inequalities in access to health remain. The probability that children from poor families do not live to be 5 years old is almost twice as high as that for children from the richest families. Also, the risk of dying before the age of 5 years is higher if children are born in rural areas and if their mothers are not able to get basic education. Diseases such as AIDS/HIV, malaria, tuberculosis, infectious and noncommunicable diseases, and waterborne diseases remain relevant.
The third Sustainable Development Goal that is part of the 2030 Agenda established by the United Nations to achieve improvements worldwide is to ensure a healthy life and promote the well-being of all at all ages.
What do the statistics tell us?
Around 300,000 women die each year during childbirth. More than 6 million children die before the age of 5, and 2.6 million of them die without reaching a year of life.
In 2015 in sub-Saharan Africa, there were 1.5 new cases of HIV infection per 1,000 people. The number of people who were infected with HIV in 2013 is estimated at 2.1 million. In 2015, around 10.4 million new cases of tuberculosis and 94 cases per 1,000 people of malaria were registered worldwide, about 1.34 million people died of hepatitis.
According to the Report of the Secretary General Progress in achieving the Sustainable Development Goals 2017 between 2005 and 2015 "40% of the countries had less than one doctor per 1,000 inhabitants and about half have fewer than three nurses or midwives per 1,000 inhabitants".
How can you contribute?
You always have to start improving the situation for yourself, your loved ones and your family: Educate your children in the field of health and sexual relations, vaccinate them and promote a healthy and reasonable way of life.
At Developing Our World, we have the possibility of carrying out the promotion of a healthy lifestyle through various organizations and institutions, both governmental and private.
We participate as volunteers to help promote and improve the lives of people around the world.
In addition, we always demand from governments to improve the policies they carry in the field of health and well-being.
What we do
We demonstrate that the need to strengthen and transform the social and health workforce globally is a key element in achieving the goal of health for all.
Developing Our World affiliates around the world have fully embraced this spirit of "working together". For the health personnel that we are, teamwork is an integral part of our activity of providing services that our fellow citizens need. For unions, awareness raising is one of our most effective mechanisms for gaining political influence.
Today more than ever, we ensure that the commitments made by our governments at the 70th World Health Assembly lead to practical action that strengthens the public health system by encouraging employment in the sector health and promoting economic growth that cares not to exclude anyone. Help us improve the wellbeing of the world and develop our world with us!