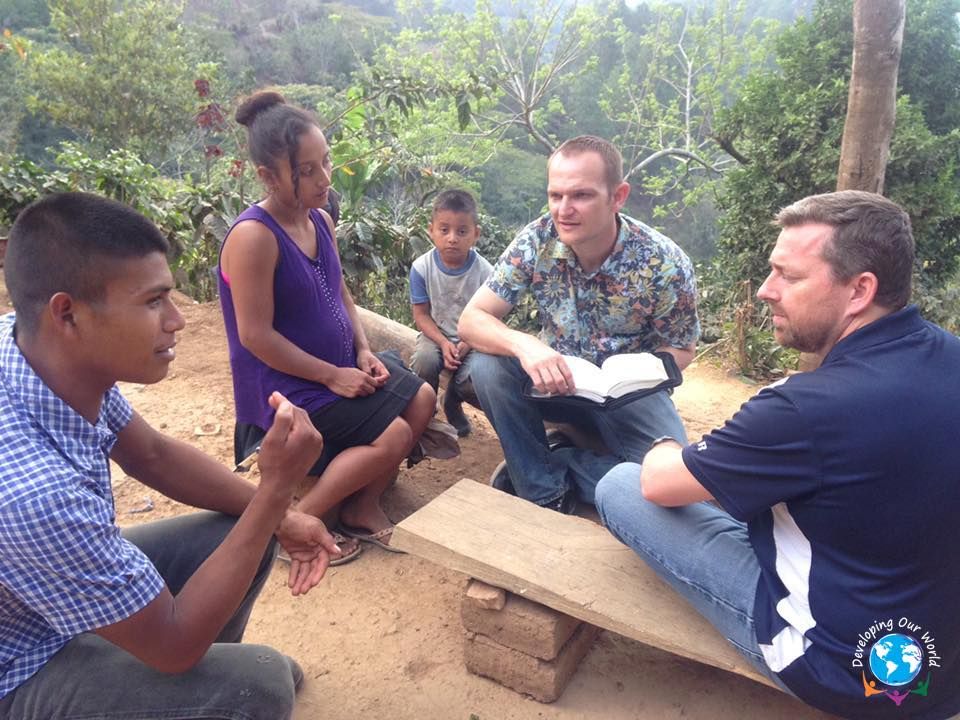 What is Discipleship?
Discipleship is the process of teaching biblical precepts as well as providing guidance on how to live righteously as the followers of Jesus Christ. It is a cyclic process, which means that once a person is discipled, he is supposed to disciple others. The characteristic that is fundamental for being a disciple is the capability to build an intimate relationship with God through the faith in Jesus Christ, and not just learn about Him. Discipleship provides the Christian with all the things that he may need to grow closer to God, including knowledge of His Word, doctrine, prayer, worship, practice, service, and encouragement.
Moreover, discipleship training revolves around building a relationship with others, which is done through care, devotion and by offering encouragement to each other to adopt ways of living that involve Christ-like characteristics in our daily lives. Many a time, the excellent teachers share their own journeys, including their personal experience and testimonies. This is a vital element of discipleship because narrations of accounts that explain how the individual benefitted from following Christ can make a great impact on the individuals who are seeking a similar transformation in their lives.
What is Developing Our World Doing in This Area?
Developing Our World – a not-for-profit that aims to promote discipleship as part of its holistic community development approach – is running a Discipleship Process in Guatemala (and around the world). The founder of the organization, the Reverend Miguel Torneire, has more than 15 years of experience as a missionary and the direct practice of holistic community development in Guatemala. Under his expert guidance, the organization makes use of principles and methods of discipleship while putting holistic community development in action.
Mr. Torneire aims to encourage individuals to think outside the box and follow the example of Jesus.
"Jesus never separated the Good News from Good Works in his messages, teachings, and training. In addition, He never chose to work with only Christians. Jesus identified, invited, selected, and sent an unlikely and under-qualified group of ordinary men to seek the lost as they go and put holistic community development into action," he states.
For this reason, his organization encourages anybody who works with them – individuals, churches, groups, universities, schools, and organizations – to apply an approach that is molded by the concept of holistic community development.
Mr. Torneire holds discipleship classes in person and online. He is even finishing a book about Jesus' training of the twelve for missions. This training is targeted to any people who are passionate about serving both in the US and overseas to apply holistic community development to make the lives of the "unchurched and heathen" better. His novel and broad perspective is the main reason behind the success, and it is summarized in these quotes by him:
"I believe that holistic community development is Biblical, Christ-centered, confessional, and missional. Moreover, it is very current for the era in which the church is living right now."
And
"Mission is more than reaching out to individuals. It is incorporating people into a community."
Contact us for more information!