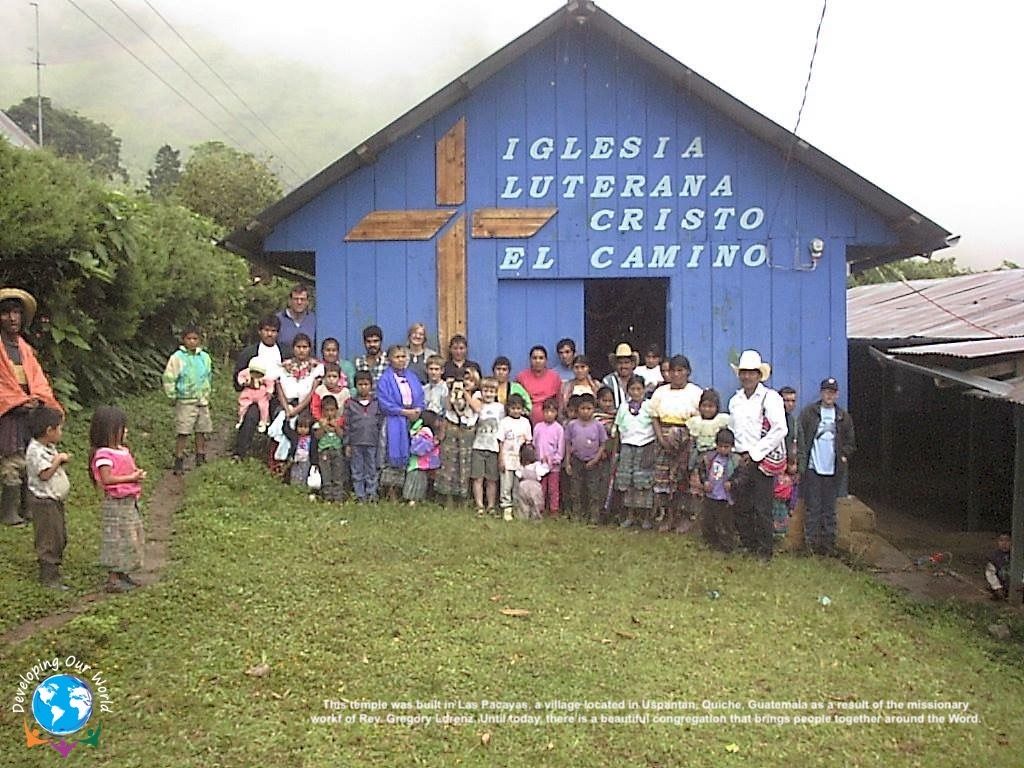 Guatemala, a Central American country, shares a border with Mexico. It is a country that is rich in beautiful natural sites such as mountains, rainforests, volcanoes. Moreover, it is rich in historical sites as well, and one of the most popular is Salcaja, the oldest church in the country.
Churches play an important role in shaping a community. Guatemala is a country where people are struggling to get even the basic necessities. The life in Guatemala is not very stable and the people living here are struggling in their lives.
In such a situation, all the residents of Guatemala need to come together as a community. Together they can work to improve their living conditions by providing each other a helping hand. A church is a perfect place which has the potential to bring the people together and bind them in a strong relationship.
The Role of Churches in Strengthening a Community
A church plays an important role in strengthening a community. It brings the people closer together in a way nothing can, and this is what makes the churches so important for every community. It is a place where people get emotional and spiritual support. It serves as a supercenter, as it provides Bible-based solutions for everything, special the salvation by grace through faith in Jesus. It has the resources that can guide the people and help them stay steadfast even in deep crises such as the situation in Guatemala.
As the church plays an immensely important role in bringing a community together, it is a great way to escape the worldly life. It is something that the Guatemalans are in dire need of today!
Church Construction Project
Many organizations know how important it is to reconstruct the damaged churches and build new ones to provide the citizens of Guatemala, a place where they can forget their worldly worries and find their peace of mind. For example, brother Frank Vasquez is looking for a partner that would like to work, train, and support him, not only to build, but also to plant a church. For that to happen, he is inviting a church to go, to visit him, to get to know the area, to attend one of his meetings while he is leading a group, so you can see what he is doing. His hope for the future is to buy a property in one of the villages near La Unión, Guatemala and build a church, so his congregation can help a safe place to Worship God and have fellowship.
Other Church Building Projects Around the World
Pastor Carlos Mario Marin, who is a church planter in Medellin, Colombia, is seeking support to complement what he has raised. He has already ten families gathering together around the word and sacrament in a weekly bases and needs a secure and safe place where he can worship with his people.
Pastor Carlos Amador is plating a church in Villa Nueva, Chinandega, Nicaragua. He needs funds to buy a property and build a church. He has around 30 people gathering together every week.
Pastor Rufino Quintero Lainez, who is planting a church in Jinotepe, Rivas, Nicaragua is seeking support to build a church. His congregation has around 15 families worshiping every week, and having a temple will give security and credibility for his church and his people.
Pastor Mardo Calero is looking for a property in Santa Patricia, Chinandega, Nicaragua, to buy it and plant a church. He already has little congregation started on his own with 20-25 people attending.
You can become a part of these church construction projects by contributing what you can!