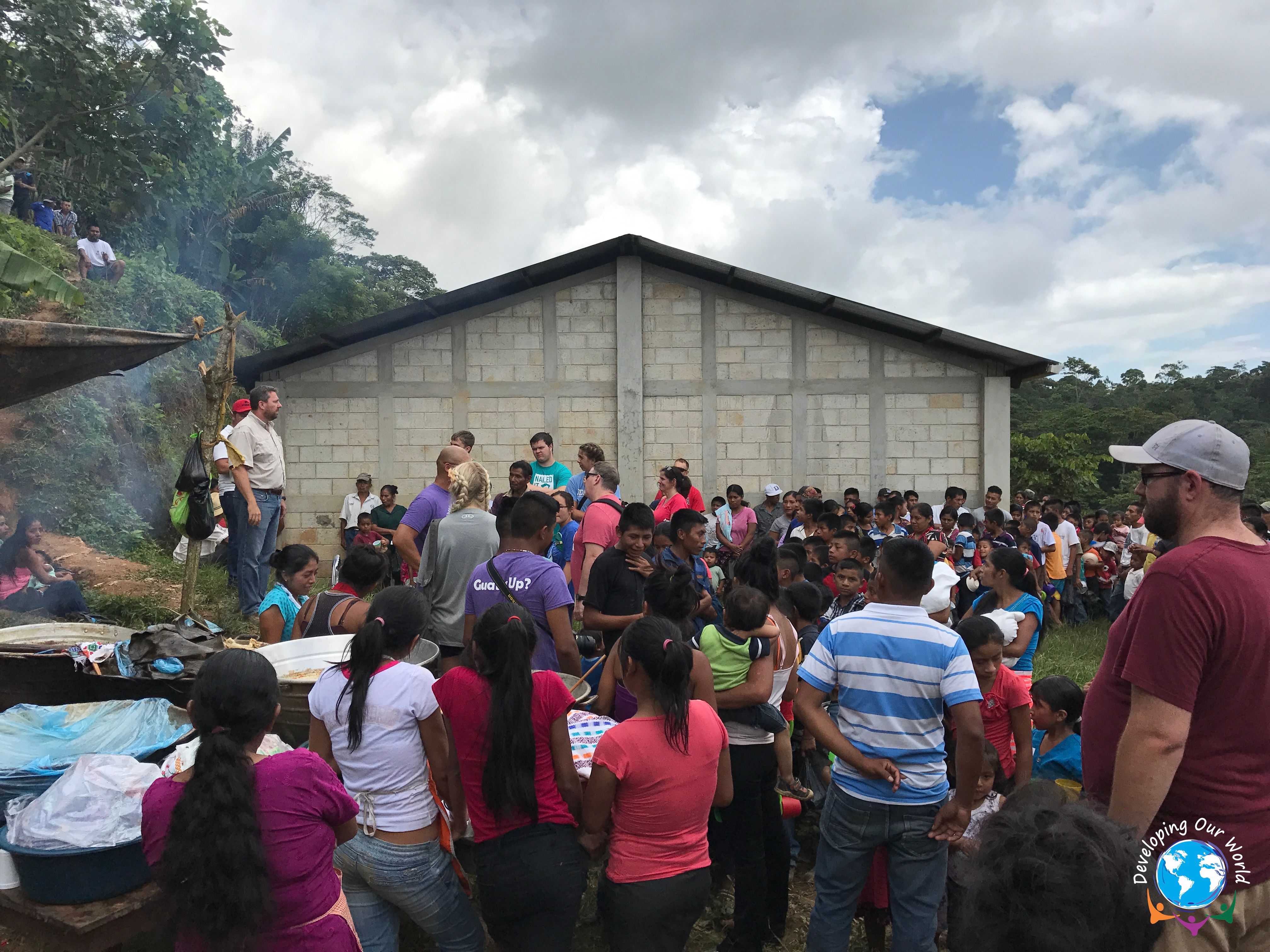 Over 1.5 million people from the United States participate in short-term mission trips every year. It is huge, and surprisingly people spend close to $2 billion for these trips. Here are a few important things that you need to know before planning a mission trip.
You are not a hero
Most importantly, before you go, your group must focus on disposing of the saint complex. Developing countries need long term partners, not a short term hero.
Poverty appears different in reality
If toward the finish of your trek, you state, "I am so grateful for what I have because they have nearly nothing." You have missed the general purpose. You are poor, as well. Perhaps you're holing up behind the entirety of your stuff. You need to thank for your privileges.
Learning takes place in the context of reciprocal relationships
Be eager to share about your family, your agony, and your needs. Some of the time, individuals in creating nations think everybody in the U.S. is rich, white, and upbeat. We need to realize this isn't true, and if we get the opportunity to share genuinely, we should. Organize building connections over finishing ventures.
You are a diplomat from your nation. Because of globalization, YouTube, and Facebook, most creating nations will have certain thoughts regarding the U.S. before you arrive. Be happy to pose inquiries and offer about yourself and American culture, also.
Similarly, before you snap a photo, ask yourself, "Would I mind if an outsider snapped a photo of my little girl/child/sister/sibling in this circumstance?" If the appropriate response is true, at that point, don't take it. You can return with stories and names of individuals, not only a whole collection of "adorable" anonymous children.
There is something special about going
The majority of this isn't intended to demoralize missions work. Despite what might be expected, the demonstration of going is significant. Jesus left His home, the solace of the Father to go, to be among the general population. Your ability to leave your home, your solace and GO is a case of that, as well.
You, your church, your school or organization can engage in holistic community development. How? You can book a trip and spend seven to 10 days working in communities in Guatemala. You can enjoy building relationships, researching the community, building capacity, and providing individual or communal projects that enhance the life of the local people. You get the chance to go somewhere new and "help people." At Developing Our World, we believe in ongoing relationships, so we encourage to return to the village or community where you are serving. However, if you want to work in different places, it is negotiable.
Since Developing Our World works with a holistic approach, every single trip is planned carefully according to the values of the community and the values of the organization, avoiding any projects that encourage dependency.
Developing Our World has several procedures in place to send a team. You must contact us so we can go through with you through the process for you to have a rewarding experience.