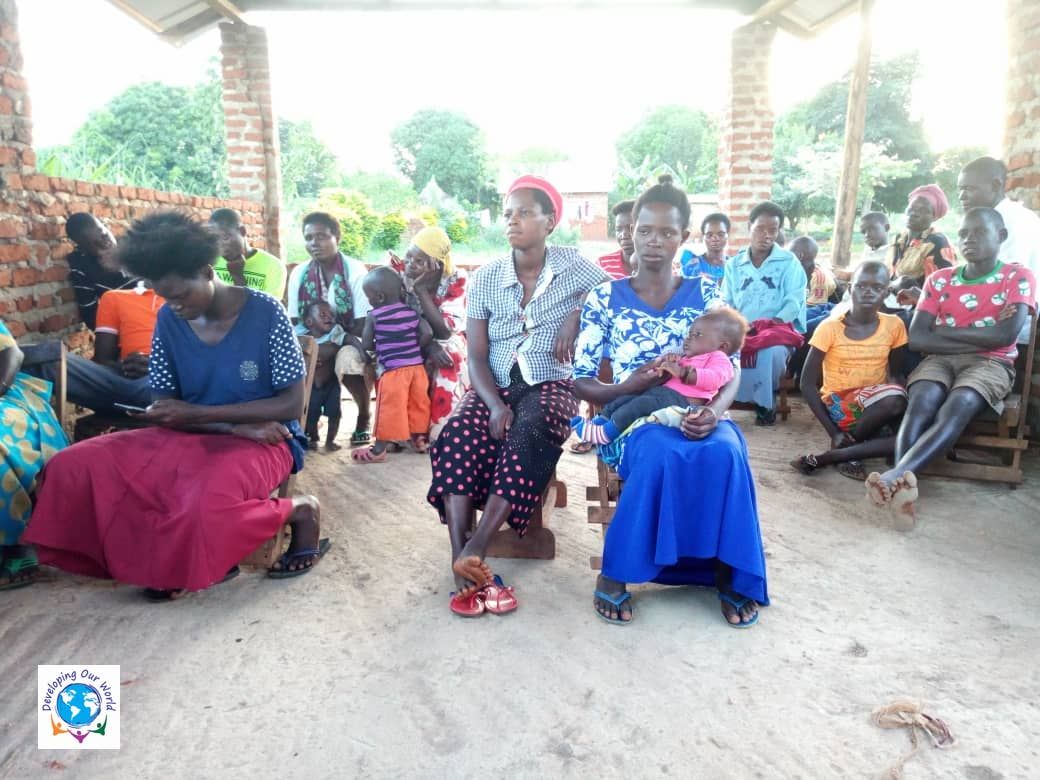 Developing Our World wants to share an opportunity to sponsor 10 kids who live at an orphanage in Uganda called, Help Orphan Needy and Elderly Uganda.
This orphanage has 38 kids and their ages are from 3 to 17 years old. All school-aged children receive an education at a nearby school, but receive their spiritual, physical, and emotional support at the orphanage.
The founder and Director, Mutebe Naifu, has a heart for these kids and is seeking a lot of help. Right now, the orphanage struggles to provide food for the children. It also needs to improve its infrastructure to be eligible to be a non-government organization (NGO), which will enable them to receive additional support. Developing Our World believes that helping to build up organizations such as this is core to our mission.
If you would like to support this important work, please consider sponsoring a child. With $300 per year or $25 per month, you can sponsor one child. It includes meals, clothing, a place for them to stay, and fees. Let us know if you want to make a difference in these kids' lives.