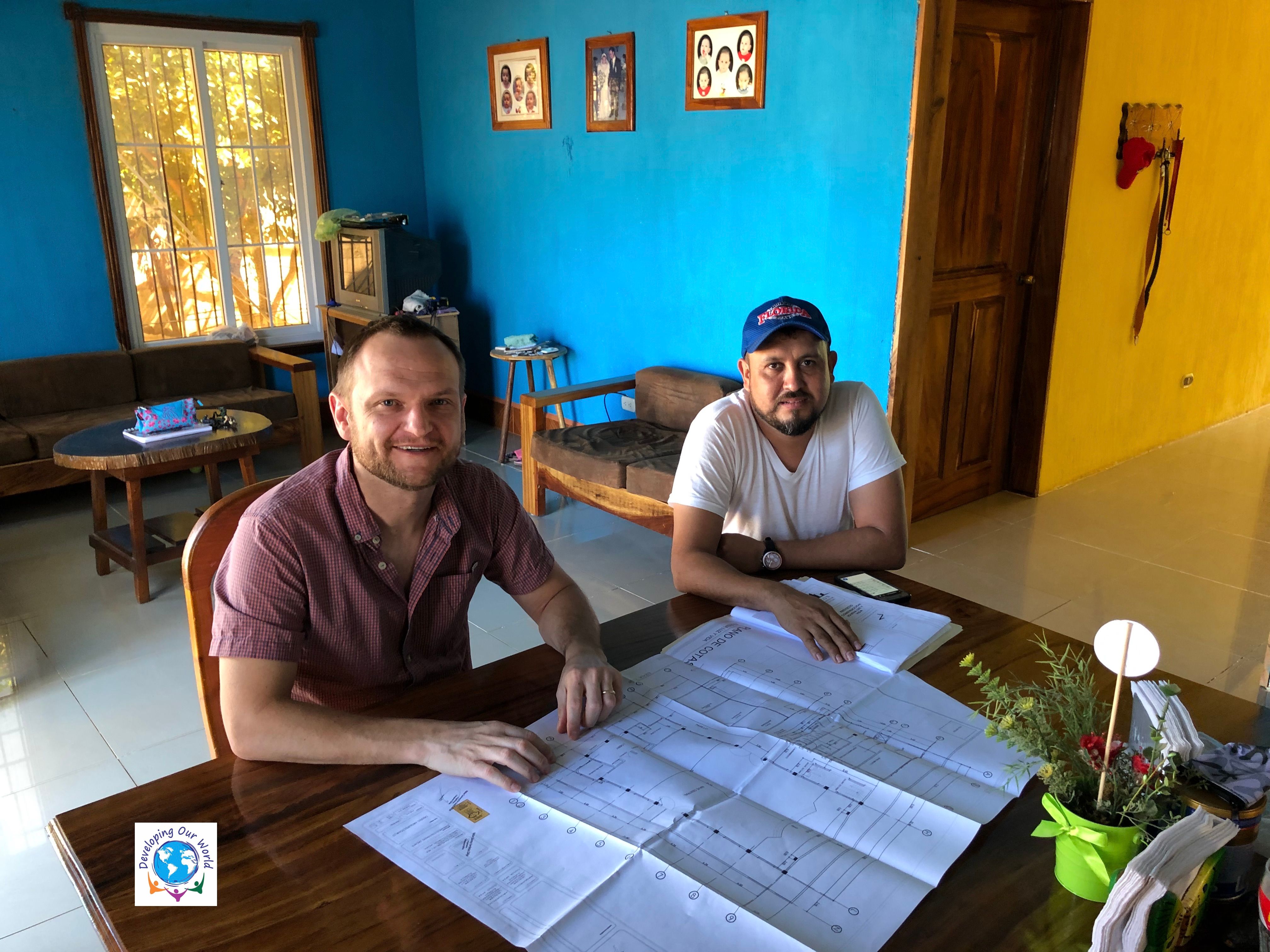 About 150 kilometers from Guatemala City is the village, Barranco Colorado. This community has more than 2000 inhabitants, divided into 551 houses, with an average of 6 people per family. This is the newest community that Developing Our World is assisting.
We are working with Pastor Juan Carlos to bring holistic community development to this village. Through Pastor Juan Carlos's relationship with the local Community Development Committee (Consejo Comunitario de Desarrollo, or COCODE). Developing Our World will be able to work with this village in Guatemala.
The projects that have been identified for this community include the construction of a temple and/or an orphanage. The temple would give his congregation a place to worship and bring new believers. The orphanage would provide not only a home to the many orphaned children in the area, but also a means to reach the children and families with the Gospel. If you are interested in joining in either of these efforts, please reach out to us.
There are a lot more to be done than construction as well. Pastor Franco is also seeking partners who would like to help him equip individuals for evangelism, teaching, and stewardship. If you have a heart and passion for equipping, this is a great opportunity for you or your church, because you would not only have the opportunity to share your knowledge, but also experience what brothers and sisters are doing a difference in their community.
Reach out to us so we can give to you more information about these and other opportunities!