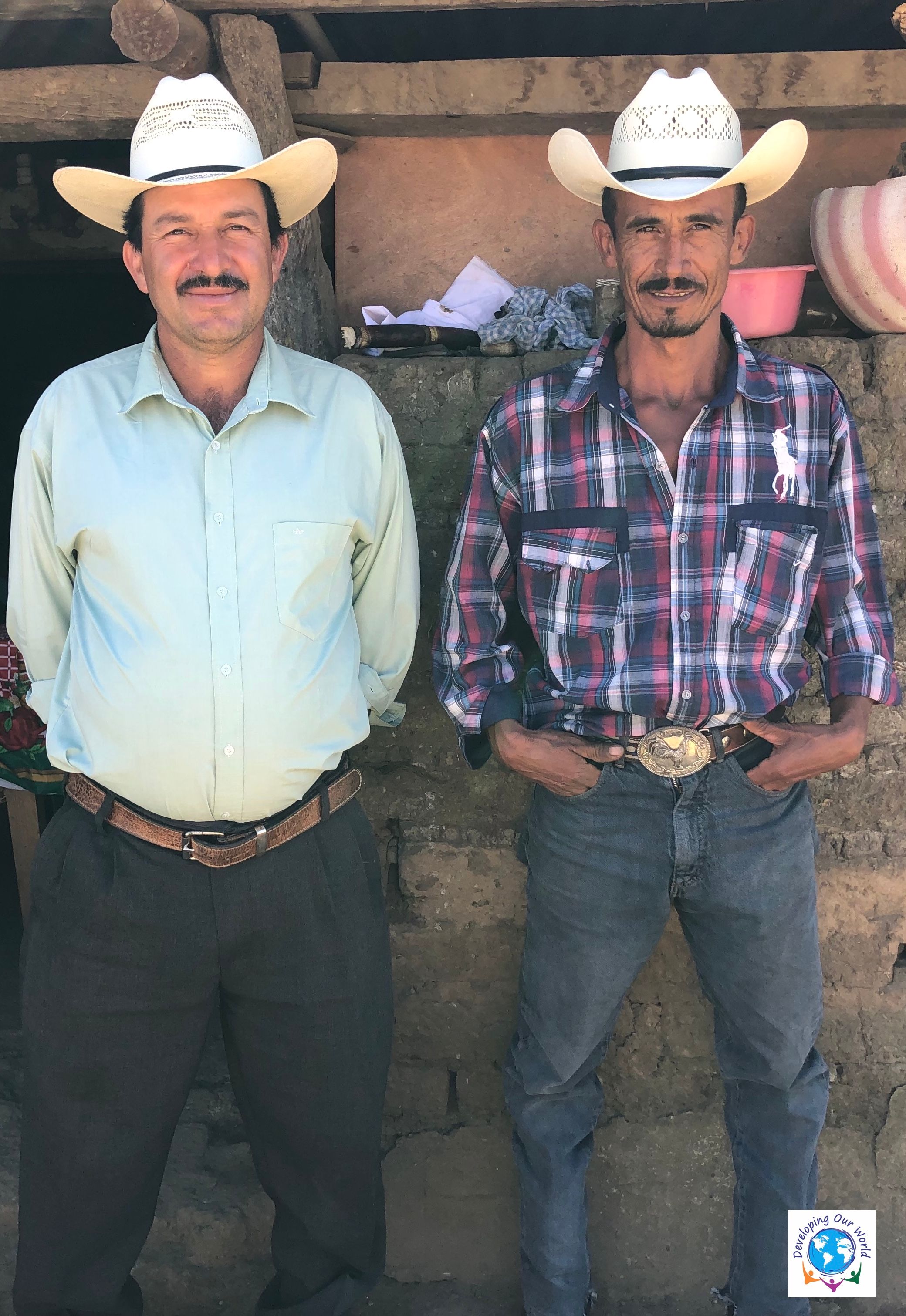 The Executive Director visited Anshigua Village on December 30, 2018. This village is about 2 hours from Guatemala City and belongs to Jalapa City in the department of Jalapa.
During the meeting with village leaders, Developing Our world was introduced, its philosophy was explained, and the community leaders promised to meet and gather the entire village together to welcome Developing Our World.
Anshigua has 1,100 inhabitants, 200 houses, three churches, two schools, and one clinic. Its main font of income comes from agriculture work and the only public services the village has is water and electricity.  According to Byron Marroquin, the Vice Mayor, nobody in the village owns their land and it brings legal uncertainty to the inhabitants.
More research is needed of the village in order to find out more about their strengths and assets. If you feel like that this is a place for you to work, let us know!