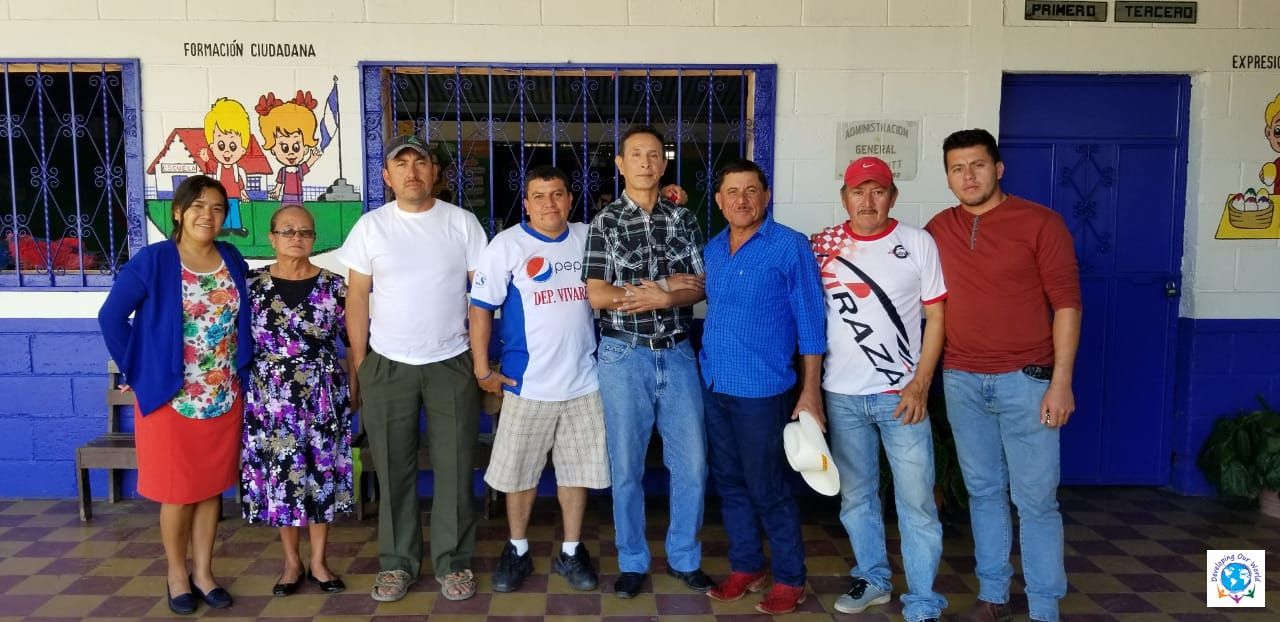 Developing Our World has the pleasure to announce its first partner village in Guatemala. We had the opportunity to visit and connect with Vivares leaders. Vivares is located 76 Km (1h56m) from Guatemala City and is in the Department of Jalapa.
The local community development committee (in Spanish: Consejo Comunitario de Desarrollo - COCODE), formally invited us to meet with them, visit the village, and work there. As an outside or guest organization, an invitation by this committee is key to working successfully. It is important that we want to respect the people, their customs, and their work methods. We recognize that overseas services in other parts of the world may look different than what we are used to.
The Executive Director will be visiting Vivares in December and will offer an overview of Developing Our World and hold a leadership workshop with the COCODE and leaders of the community.
If you are interested in serving in this village, please, contact us so we can give you more information! And if you would like to support this trip, your gift would be appreciated.